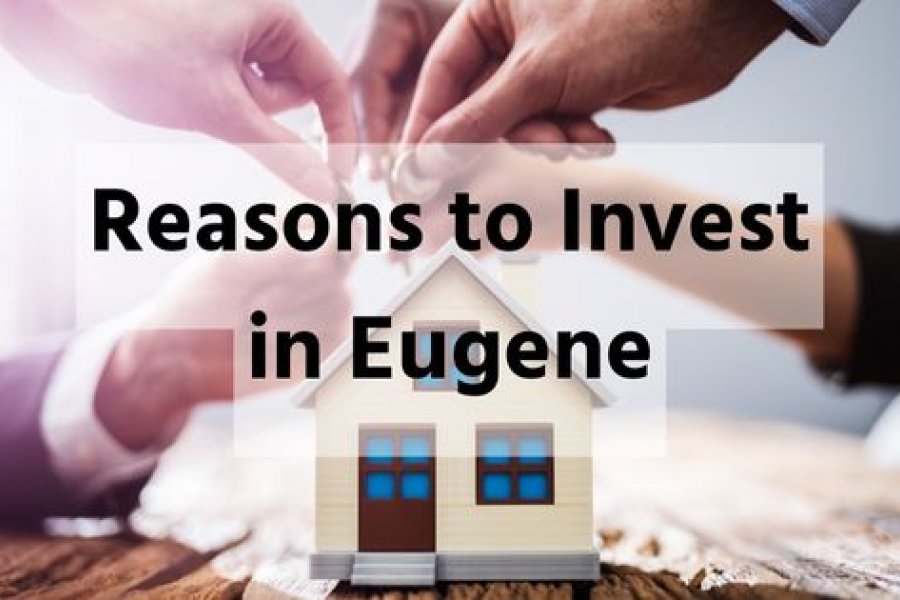 Real estate investments are an excellent way to generate passive income. Rental property investments allow you to earn from monthly rental revenue as well as capital appreciation.
However, not all real estate markets are created equal. That's why thorough study is essential. You would want to live in a location with a strong economy, employment market, great quality of life, a variety of local attractions, and a thriving rental market.
Eugene is an excellent alternative for rental investments since it ticks several of these requirements. Eugene real estate can be profitable for interested real estate investors.
We'll go through the top reasons to acquire an investment property in Eugene, Oregon in this post from Campus Connection Property Management. You'll learn about the key variables that make this market attractive for high-return investments.
Why Invest in Eugene, Oregon Rental Properties
1. Beautiful Area
Both Seattle and Eugene have earned the title of "Emerald City" for their respective cities. This town in Oregon has a reputation for being particularly clean and environmentally conscious, which helped it acquire its moniker.
You will have the opportunity to participate in a variety of outdoor activities, some of which include free activities such as going for strolls in the park, going to the shore in search of whales or sea lions, or rowing on a lake surrounded by peace and quiet.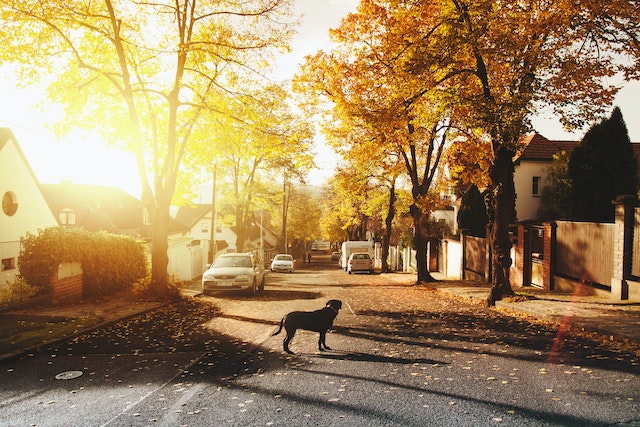 When you become a resident of this area, you will quickly realise that there are a great deal of parks, woods, and mountains for you to investigate.
2. Plenty of Elbow Room
In spite of the fact that the population of Eugene is estimated to be somewhere close to 160,000 people, the entire land area of the city is about 44 square miles. That indicates that there is sufficient space for you to obtain some privacy without the sensation of being overly confined.
In spite of the fact that the I-5 corridor has heavy traffic throughout the day, much of the city continues to function without too many interruptions. When you start calling this place home, you won't have to worry about being hemmed in by a large group of people anymore.
You also have a variety of neighborhoods to choose from, which means you can find the market that best suits the ideas you have for your investment.
3. Wide Variety of Employment Opportunities
In the event that you are interested in teaching students, the city is home to three educational establishments of the tertiary level where you may pursue your dream. A large employer, the local public school system is responsible for employing more than one thousand people on an annual basis.
There are many different types of wood manufacturing firms that you may choose from if you want to enter the lumber sector.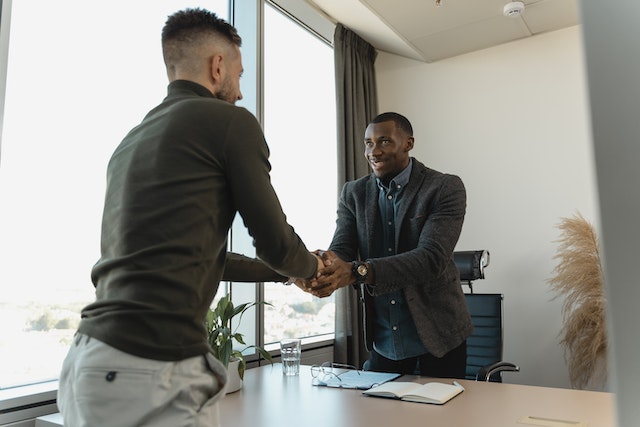 Over 19 million people go to the area every year specifically to experience its breweries, gastropubs, and tasting rooms. If you wish to make this city your permanent residence, you may also find work in the medical field or in public service.
4. Lesser Tax Rates
Even if the tax rate in Oregon is somewhat higher in comparison to the rest of the country, it is still a significant amount lower than the rate that you will encounter in California.
Since there is no need to worry about paying state sales tax after you make this location your permanent home, another way to keep control of your finances and costs is to develop some good spending habits.
Because there is no tax levied by the state on your Social Security payments either, this is an excellent location to retire to if you have saved enough money to provide for yourself before making the move. Be aware, however, that the starting rate for the estate tax is 10% and that it can increase up to 16%.
5. Good Education Access
Eugene is an excellent alternative if you wish to attract families to rent your future investment home. Young families enjoy living in Eugene because their children can attend a fantastic local school system.
While the public school system in other parts of the country is less than great, Eugene has some of the top public schools in the country.
Eugene is served by two school districts that serve 16,500 students over seven middle schools, 18 elementary schools, and four high schools. Some of them are among the best in the country, and Greatschools.org gave Eugene's school system a 7/10 grade, much above the national average.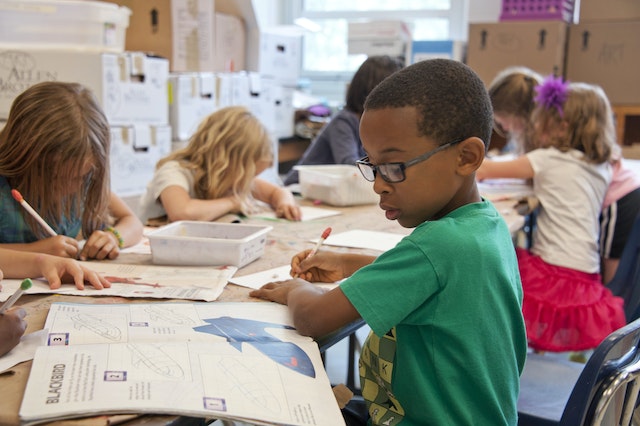 Furthermore, Eugene's "school of choice" provision allows parents to pick which school their children will attend.
Eugene is also a fantastic university town, which reduces the need for fresh students to leave the state. The University of Oregon, noted for its academic and athletic prowess, offers over 300 graduate and undergraduate programs in a wide range of fields.
6. Tourism is Booming
The tourist industry is crucial to Eugene's local economy. Because of its attractions and activities, the region attracts people throughout the year.
In the Eugene area, you may find a plethora of first-rate tourism sites. Consider the following highlights:
Hendricks Park
Jordan Schnitzer Museum of Art
Museum of Natural and Cultural History
This implies that, in addition to a solid economy, Eugene has short-term rental possibilities. Some people choose an Airbnb or short-term rental house rather than a resort or hotel during their trip.
7. Landlord-Friendly Laws
Oregon is a landlord-friendly state since it does not require landlords to get a licence before renting out their homes (with the exception of Portland).
Furthermore, there is no cap on the amount of a security deposit that a landlord can collect, and landlords can levy non-refundable application costs. Please see the links listed below for further information on landlord-tenant legislation.
The Bottom Line: Why Buy Eugene, Oregon Real Estate Investments
The Emerald City has a lot to offer and is consistently included among the "best cities to live in" lists. Don't wait if you want to buy real estate in Eugene, Oregon.
Eugene is one of the top places in the country to invest in because of its excellent public schools, liveability, and closeness to the beautiful environment.
Hiring expert assistance like Campus Connection Property Management could be in your best interests if this is your first time investing in real estate. We also offer property management services in Eugene and its surrounding areas. It can make the procedure easier for you and help you avoid typical errors.