Are you looking for a property management company in Oregon?
If so, Campus Connection Property Management is here to help!
Since our start in 2008, we've been tirelessly working to support all kinds of property owners. With our focus on regular maintenance and keeping your tenants happy, we can make sure your vacancy rates stay low while maximizing your income. Here at Campus Connection Property Management, we operate with our own in-house maintenance team, saving you time and money. We believe consistent upkeep of your property is a great way to retain happy, long term tenants. We work hard so you don't have to!
The areas we currently service are Eugene, Springfield, Junction City, Creswell, and Coburg.
We know more than anyone how stressful managing properties can be. We work with owners of single-family homes, multi-family units and apartment complexes. You can trust that no matter what kind of property you have, we are equipped to handle it. Our amount of experience and dedication is perfect for any property owner looking for a reliable company to trust with their investments!
Here are some of the services we can offer you:
Marketing Your Property
A vacant property is never ideal for a property owner. That's why we believe in using strong marketing techniques to get your home seen by the best tenants possible.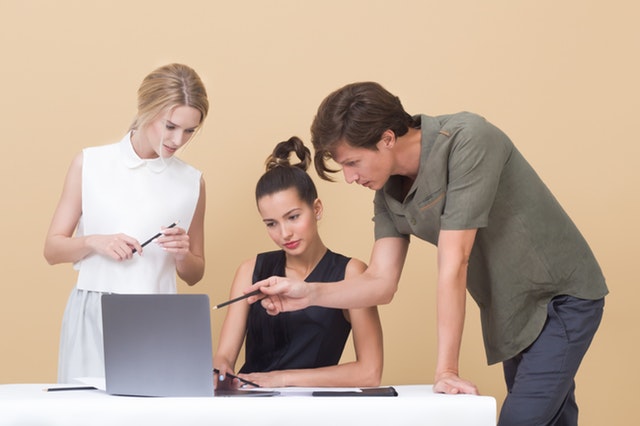 In fact, Campus Connection Property Management has the lowest vacancy rate out of all major competitors in the area. We know that a vacant unit doesn't generate any income, yet as the owner of the property you will still have expenses to deal with. Due to our properties being so well maintained, we are able to find tenants quickly and efficiently. We use both modern and traditional marketing methods to get your properties seen by a wide variety of possible renters!
Tenant Screening
With our effective marketing methods, we attract a wide variety of potential tenants. This is when we begin a thorough screening process, ensuring that only the best tenants are renting your property.
We are looking for responsible renters who are most likely to become long term tenants. We look to build positive relationships and good rapport with the tenants who occupy your property, as we know that a happy tenant is more likely to stay long term. Here at Campus Connection Property Management we know the value of a long term tenant, as this means your property will require less frequent marketing. A long term tenant will generate consistent income and minimize vacancies in your properties, all while saving you time and money otherwise spent on marketing.
After looking at a potential tenant's employment, rent, criminal, and financial records, we are able to make a sound decision on whether they will be the right fit. Thus, making us able to bring you high-quality renters. It is important to us that you get your rent on time and your property avoids potential damage or trouble. Tenant screening may seem like a daunting task, but when you work with Campus Connection Property Management, you will never have to worry about finding tenants again!
Rent Collection
As any property owner knows, consistent and timely rent payments are essential. For that reason, we are very strict with our rent collecting policy.
In our lease agreements, we ensure that every tenant is aware of all rent related terms and expectations, leaving no room for confusion. We highly value cultivating a positive relationship with your tenants.
In addition, we have set up an online portal for rental payments. Your tenants can now pay their rent quickly and conveniently on the first of every month. This payment method benefits both you and your tenant, making rent collection effortless.
Because our tenant screening process is so thorough, you can almost always expect consistent rent payments. However, in the unlikely event that your tenant is late or unable to pay their rent, we will handle that for you.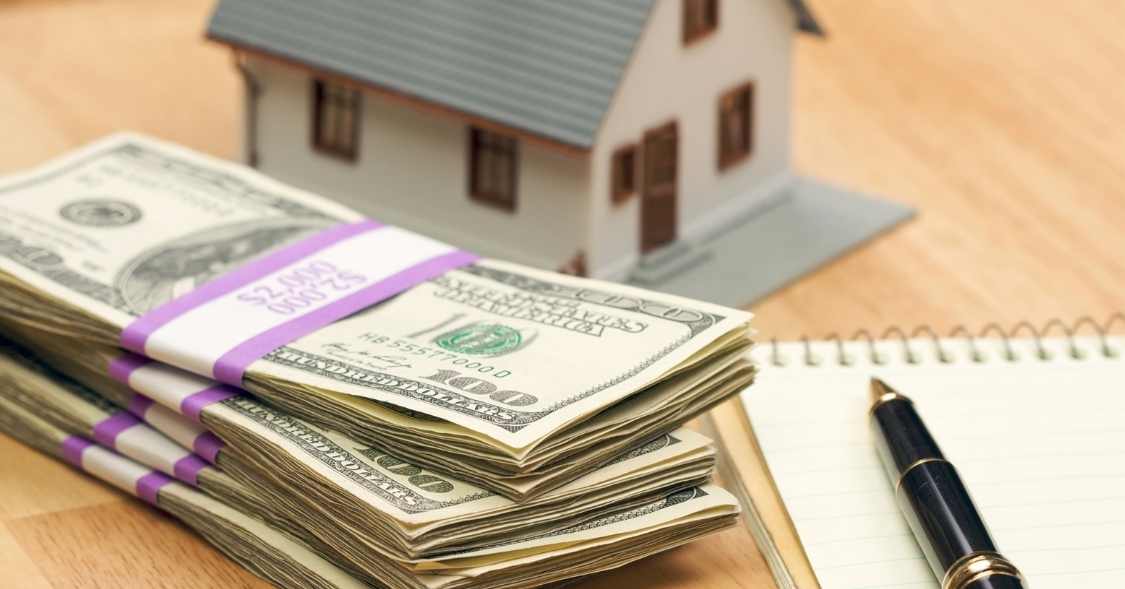 Property Repairs & Maintenance
Maintaining your investments and keeping your properties in the best shape possible should be top of mind for any property manager! As we only rent your property to tenants with a reliable rental background, the risk of potentially expensive repairs will be greatly minimized. It is our mission to find tenants who will treat your property like it is their own!
At Campus Connection Property Management, we value proper upkeep so greatly that we have our very own in-house maintenance team. As a result, we can get to your tenants' requests quickly and efficiently without needing to hire any outside contractors, and all at a lower cost. Providing small and frequent preventative maintenance repairs can prevent potential, more costly damage down the road.
Detailed Financial Reporting
Sometimes keeping track of finances can be overwhelming! Luckily, we have invested much of our time and energy into perfecting our online management system. Using our online portal gives you the ability to see everything you need to know about your properties in one place. From there, you can check the status of maintenance requests, view payment history, and more! This keeps all your information organized, password protected, and easy for you to access.
So Why Choose Us?
For the last 15 years, Campus Connection Property Management has been dedicated to helping property owners in Oregon thrive! Our expertise, paired with hard work and excellent communication make us the most trustworthy option for you and your investments.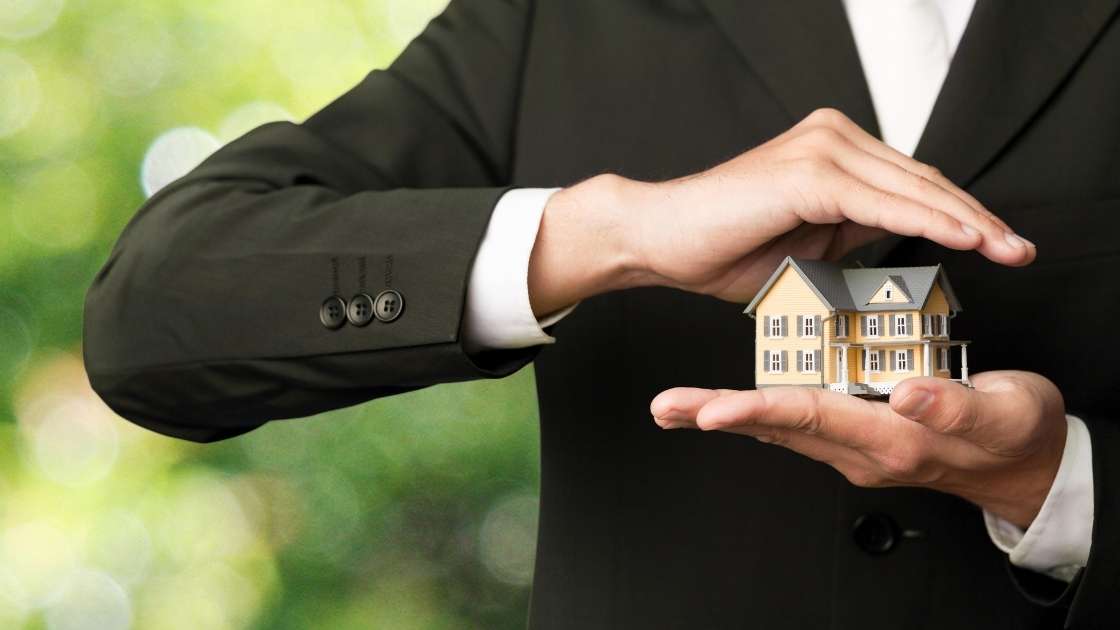 We currently manage 495 doors, and specialize in single family homes, multi-family units, and apartment complexes. We are here to help with every facet of running a rental property, taking on all the overwhelming tasks that you don't have the time or energy for!
By hiring Campus Connection Property Management, you are ensuring your investments are receiving the highest level of care possible! We want to maximize your rent, increase your income, and lower your stress.
If you are a rental property owner in Oregon and you are looking for a property management partner, contact Campus Connection Property Management today!