Let Us Manage Your Junction City Rental Property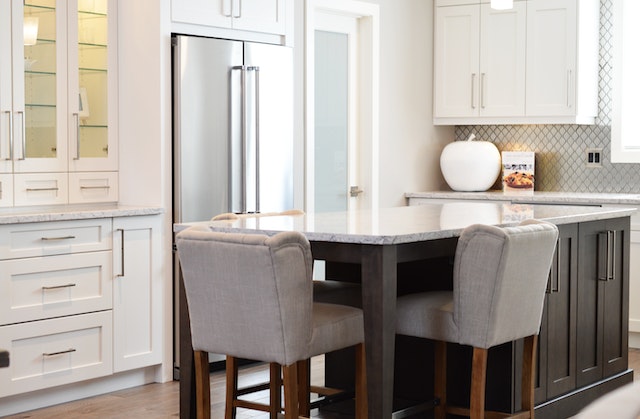 Do you find managing your Junction City properties yourself to be a source of constant worry and frustration? You can put all the frustrations to rest by working with Campus Connection Property Management, the best service provider in the field.
We are a full-service Junction City rental property management firm that provides the best services possible for investment properties. As your investment property manager, we aim to maximize the client's leasing benefits while lowering expenses and eliminating inconveniences. Currently, Campus Connection Property Management manages hundreds of rental properties, including bungalows, single-family homes, multi-rentals, and flats.
We only work with the top industry experts to keep our position as Junction City's top investment property management company. Every staff on our team has the required knowledge, is qualified, skilled, and experienced to handle the requirements of your rental properties. You can be sure that when you rent out your Junction City investment property, it is in the best hands possible when you choose us as your property managers.
Concerned about our services' costs? Don't be. Our Junction City customers can confirm that we charge fair market rates for our services, making them accessible to customers of all financial means.
Our Wide Range of Property Management Services
Campus Connection Property Management serves various clients and properties in the Junction City area, all with different demands. Therefore, we provide a variety of property solutions in order to meet their objectives. Some of the services are described below by our team:
Rent Collection.
Rent payments must be consistent and made on time, as any landlord understands. Going door to door to search for rent payments is not an effective strategy. We have a strict policy on how we collect rent for your rentals because of this.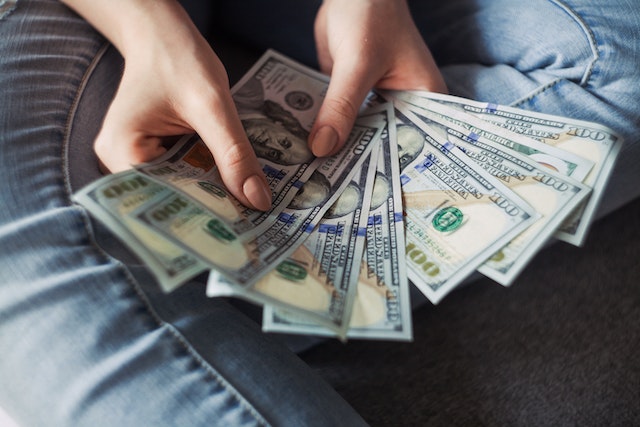 We make sure that every Junction City renter is aware of all rent-related terms and expectations in our lease agreements, leaving no opportunity for misunderstanding. We place high importance on building strong bonds with your residents.
Additionally, we have established online payment services for residents paying rent on your properties. Now, on the first of every month, your residents can effortlessly and promptly pay their rent. Both you and your tenant gain from using this payment option, which also makes collecting rent simple.
Property Maintenance & Repair.
Every property management company should prioritize maintaining their clients investments and keeping their properties in the greatest condition possible. The risk of expensive repairs will be significantly reduced because we exclusively rent your home to residents with a good rental history. Our goal is to search for residents who will care for your home while they rent from you.
We at Campus Connection Property Management place such a high priority on good maintenance that we even have a staff of in-house technicians. This enables us to attend to your Junction City residents' demands promptly, effectively, and affordably without the need to hire any outside contractors.
When you rent out your property, making quick, inexpensive repairs as part of routine preventative maintenance can stop future, more expensive harm.
Comprehensive Financial Reporting.
It is challenging to keep track of finances at times. Fortunately, we have put a lot of time and effort into developing our online management system. Using our web portal, you may view all the information you require about your properties in one location.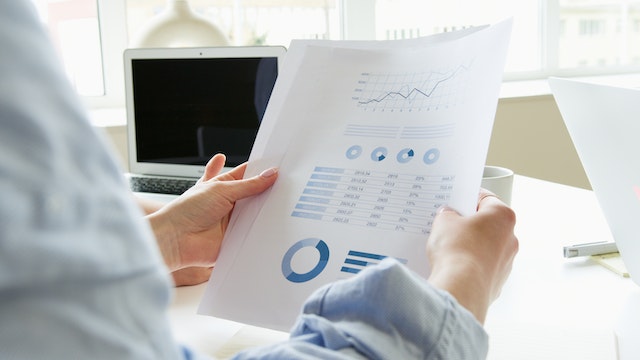 From there, you may monitor payment history, view the progress of repair requests, and more. By doing this, you can access all of your information while keeping it organized and password-protected.
Screening of Tenants.
We draw a diverse range of potential renters thanks to our efficient marketing strategies. We are seeking responsible Oregon renters who are most likely to stay as residents in Junction City for a long time. We work to establish a great rapport and working connection with the residents that occupy your properties since we are aware that satisfied residents are more likely to stay for an extended period of time.
At Campus Connection Property Management, we understand the benefit of a long-term tenant because it means less regular advertising of your property will be needed. Long-term residents will help you avoid vacancies in your properties and provide steady income, saving you resources that would have been spent on advertising.
Your property manager will decide if a prospective tenant will be a good fit after carefully considering their work, rent history, criminal history, and financial standing. Consequently, we will be able to provide you with quality tenants.
We care that you receive your rent on schedule and that nothing bad happens to your property. Choosing residents may seem like a difficult chore, but if you deal with Campus Connection Property Management, you will not have to deal with it again.
Marketing Your Property.
It's never ideal for a property owner to have vacancies. To attract the best residents to your home, we use effective real estate agent advertising strategies. In fact, among the area's top rivals, Campus Connection Property Management boasts the lowest vacancy rate. Even though a vacant apartment doesn't produce any money, you will still have expenses as the property owner.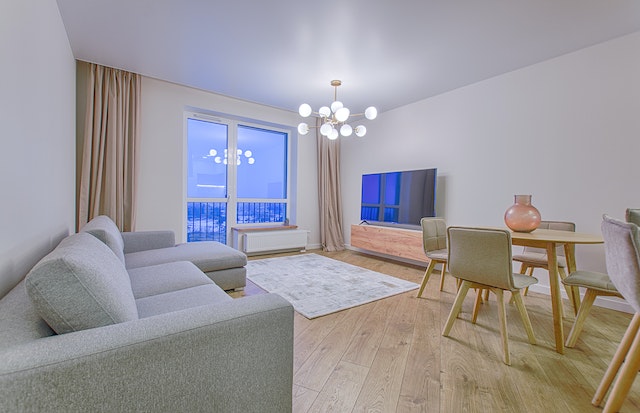 Your Oregon property manager will successfully search residents because here at Campus Connection Property Management, we keep our client's homes in great condition. We employ contemporary and conventional marketing strategies to attract a wide range of potential renters to see your homes.
Handling Eviction.
Why should you handle the eviction of a troublesome tenant from your rental property yourself? To make matters worse, if not managed in accordance with State regulations, you may find yourself in a monetary or legal bind. Trust Campus Connection Property Management, the industry leaders, with your property. We would attempt to settle the disagreement in your Junction City rental, before submitting a notification.
Most of the time, all a renter needs is a firm reprimand and a reminder of the terms of the lease. However, if the situation doesn't seem to be resolved, we won't hesitate to begin the eviction process. We are fully aware of all State regulations. Be prepared for the eviction procedure to be handled in accordance with the law's provisions.
Living in Junction City
Junction City, Oregon received its name once plans were revealed to create a unique railroad junction; one that had not been seen before then. And while things might have changed since the 1800s, you can see an element of those ideas on Holly and 5th.
While it started off a community of a few hundred people, Junction City, Oregon has grown to now be the home to thousands of people. It is located in Lane County and offers residents that suburban feel that many communities lack.
Junction City is known for its range of community events and activities. Of notable mention is the Scandinavian festival which seeks to commemorate the European community's roots.
Source: Wikipedia
Areas We Serve
We are proud to provide our property management services in Eugene, Creswell, Coburg, Junction City, Springfield, and Lane County.