About Campus Connection Property Management
Campus Connection Property Management specializes in rental properties for students in Eugene, Oregon. If you are looking for a premium rental near the University of Oregon, Lane Community College (LCC) or Northwest Christian University, Campus Connection is the right property management company for you.
Founded in 2008, Campus Connection Property Management is Oregon's best property management company. We wanted to start a business that went above and beyond for our clients, taking care of their every need when it comes to their investment properties.
Our mission is to maximize your income, minimize your workload, and create a partnership you can trust! Working with owners of single-family homes, multi-family complexes and apartment buildings, we know just how to handle all the daunting responsibilities that come with owning rental properties.
Campus Connection Property Management offers our services in the areas of Eugene, Springfield, Junction City, Creswell, and Coburg. With 495 doors currently managed, we love to partner with all types of owners. We want to do all the work so you don't have to! With a focus on maintenance and maximizing rent, you can count on us to take detailed care of your property while bringing you consistent income every month.
Our team is highly knowledgeable and hard working. With our level of experience and expertise, we see rental properties as investments, and we want yours to thrive!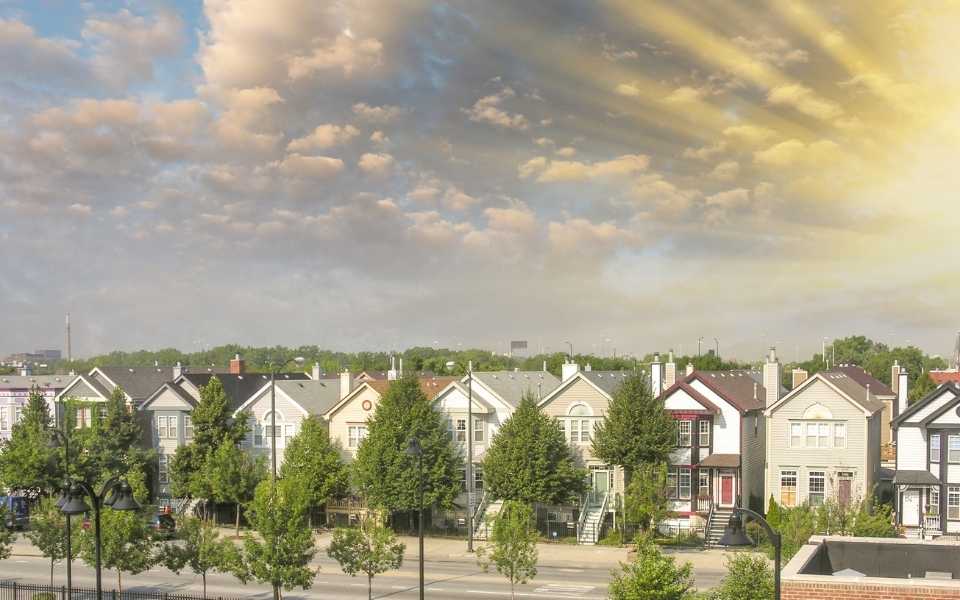 Why Choose Us
We believe that effective property management starts with satisfied tenants. We strive to operate in an environment of mutual respect by understanding and responding to your needs. We work with you to find the home you want and only accept one application per home at a time…. If you are approved, the home is yours! We respond to maintenance requests promptly and keep our properties in good condition. Better people, better properties, that's the CCPM difference.
Our company has a holistic approach to property management. We focus greatly on consistent maintenance of your properties, ensuring they are always in top shape. We want to boost your income by keeping your properties as up-to-date as possible, and ensuring your tenants are happy.
When you work with us, there's no need to stress about things like collecting rent, marketing, or trying to fill vacant properties. We are determined to take care of all these tasks for you. We will treat your properties as if they were our own!
We know a positive relationship with your tenants is crucial, as we recognize a happy tenant is more likely to rent your property long-term. That's why out of all the significant competitors in our region, we have the lowest vacancy rate. We take pride in our ability to find high quality tenants for your property through our thorough screening process, and we are dedicated to building good rapport with tenants after they are chosen.
We do not take lightly the time and care it requires to manage your properties. Here at Campus Connection Property Management, we focus on regular and preventative maintenance! We have our very own in-house maintenance team, meaning we are able to address any issues your tenants may have quickly, and at a lower cost. No need to hire any outside contractors!
At Campus Connection Property Management, we strive to help you meet all your goals. By choosing us, you are ensuring the best possible care your properties can have! Our team has years of knowledge and experience, with a strong dedication to making sure every job is done to the highest standards. We strive for excellence, and our work reflects that!
If you're a property owner who is looking to maximize your income and let the rest be taken care of, contact Campus Connection Property Management today!