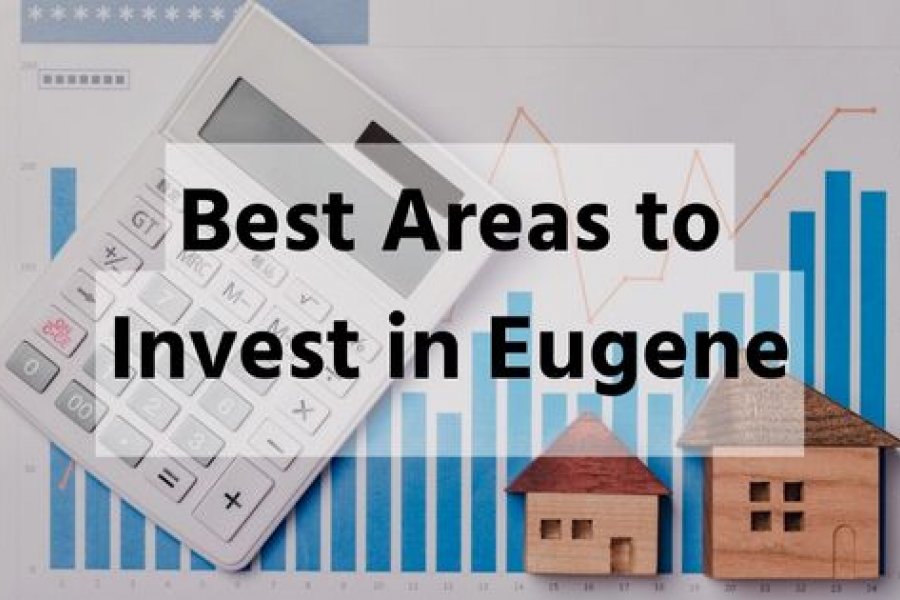 Eugene is a very desirable place to live in Oregon. With its comparatively affordable housing options and solid economy, this Oregon city and its best neighborhoods have a lot in store for its residents. The city is generally regarded as safe, plus, it's home to a few of the best schools in Oregon.
Eugene, Oregon offers several job opportunities for its residents as well. Moreover, it has plenty of recreational activities that make this city attractive for those who love arts and outdoor adventures.
Due to its steady population growth, Eugene, Oregon is also a lucrative real estate market for investors and real estate agents. While some areas in Eugene offer affordable housing, not all residents can afford to buy their own houses. This is the reason why Eugene is a great place for those who plan to invest in the Eugene rental market.
Factors to Consider When Buying an Investment Property in Eugene
If you are looking to buy an investment property in Eugene, it's essential to choose your location wisely. Keep in mind that not all areas in Eugene are optimal for investing in rental properties.
To ensure that you buy a property in the right location, you have to take the following factors into consideration:
Safety
Eugene is generally seen as safe for its residents. However, some areas may be safer than others. If you plan to buy an investment property, pick a neighborhood that's safe for your would-be tenants. Check the crime rates and visit in person to see if the location looks and feels safe.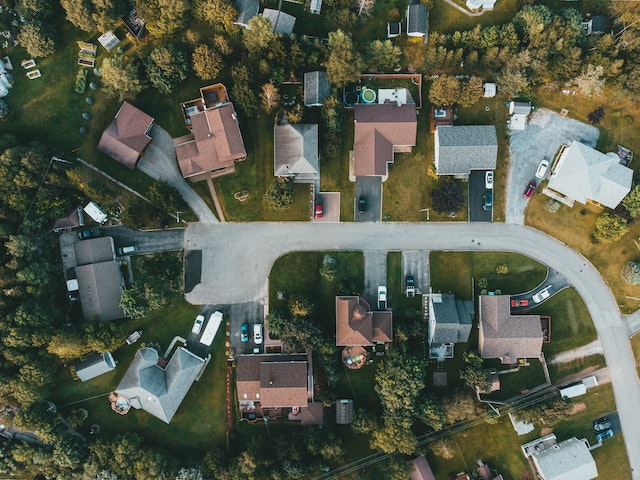 Amenities
Neighborhoods that are close to public transportation options, schools, medical services, restaurants, supermarkets, and other essential services are more desirable. Make sure to choose a neighborhood that offers basic amenities tenants need and want.
Demand
Check the demand for rentals in a certain area before you buy an investment property. Analyze the rental comps in the same neighborhood to see how high their occupancy rates are. If the rental properties in the neighborhood have a low occupancy rate, then the demand for rentals in that area is not that good.
Top Neighborhoods in Eugene
To help you get started, we at Campus Connection Property Management have listed the best neighborhoods in Eugene for investing in rental properties:
Cal Young
Cal Young offers great amenities and is listed as one of Eugene's best neighborhoods for good reason. It's home to several grocery stores and the popular Oakway Shopping Center, which makes it a perfect place for residents. It's also home to several parks, two golf courses, and a branch library, making it a great place for those who prefer to have recreational facilities nearby.
This Eugene neighborhood provides a calm ambiance and is also appealing to those who enjoy the outdoors. In fact, residents can enjoy around 20 parks within walking or biking distance. What's more, it's a safe neighborhood with a lower crime rate compared to other neighborhoods in Eugene.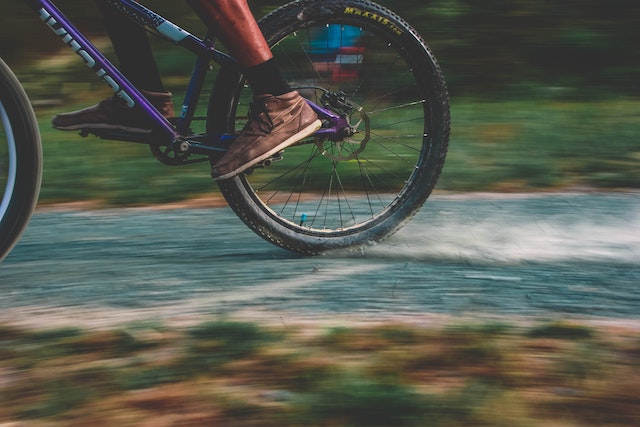 Laurel Hill Valley
Laurel Hill Valley is considered a calm neighborhood and one of the oldest communities in Eugene. Laurel Hill Valley is also regarded as one of the safest neighborhoods in the city, making it a great family area. Residents can enjoy the lush views of Eugene's evergreen forests, making it a great place for those who want to be close to nature.
Moreover, it's one of the best neighborhoods due to its close proximity to the University of Oregon and downtown Eugene. This is a great neighborhood for university employees and students.
Southeast
The Southeast neighborhood offers several housing options. You can find apartments and single-family homes for sale and it's home to Fairmount Park, which is one of the favorite destinations of outdoor enthusiasts. This neighborhood is great for students of all ages as it's home to Lane Community College and several K-12 schools.
Friendly Area
Another neighborhood to consider for your rental property investment is Friendly Street. This Oregon neighborhood is home to a variety of historic buildings, including settlement-era homes, simple bungalows, and stately craftsman homes. This is one of the best neighborhoods for young professionals. Residents get to enjoy many restaurants that serve delicious meals and organic produce.
Santa Clara
Santa Clara is located on the northern edge of Eugene. It's a vibrant and community-focused neighborhood that is home to the famous Santa Clara Community Garden. It's also an ideal place for those who love the great outdoors. You can find some great biking paths in Santa Clara, including the River Loop. Residents get to enjoy the view of organic farms, bubbling creeks, and horse pastures while biking along this path.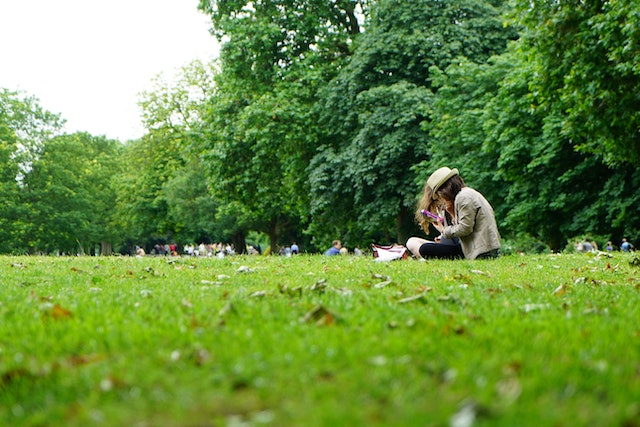 Harlow
Harlow is one of the largest residential neighborhoods in Eugene, Oregon. This place is best for those who want to find social and civil opportunities. Harlow is home to large parks, several schools, and locally-owned businesses. It's regarded as a generally safe community making it an interesting option for real estate investors to consider.
Crest Drive
If you prefer to buy an investment home within the evergreen forest, consider the Crest Drive neighborhood. Known for its charm and character, this neighborhood is also best for wine lovers because it's close to some of the city's best wineries. It's known for the Territorial Wine Trail and plenty of local restaurants that offer a quiet atmosphere.
Fairmont
Fairmont is known for its older homes. Residents get to enjoy strolling down the street, walking the dog, and biking around the neighborhood. It's also a great place for runners and joggers thanks to the Willamette River pedestrian paths.
Amazon
If you want to invest in a Eugene neighborhood that offers plenty of opportunities for professionals and families, Amazon is a great option. Home to many professionals, academics, and families, Amazon is known for its charm and tranquility. It's also home to Edison, one of the best schools in Amazon. It's also close to the downtown area and University of Oregon.
Bottom Line
When buying an investment property, it's vital to consider the neighborhood. Think of your target tenant demographics wants and needs as well as your budget to find the right neighborhood and property.
If you would like help managing your investment properties, contact the experts at Campus Connection Property Management today!