Let Us Manage Your Eugene Apartments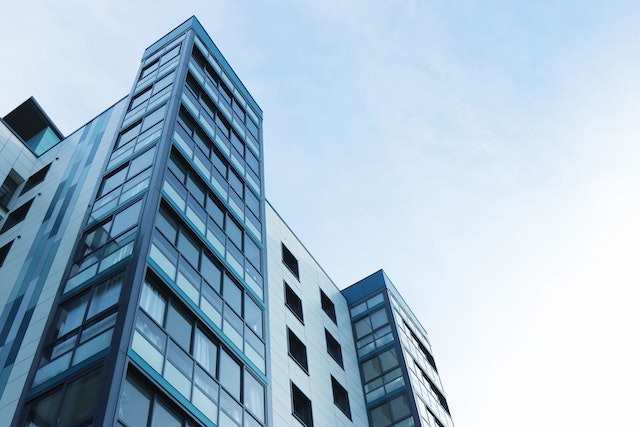 Are you looking to hire an experienced apartment manager in Eugene, OR? Consider working with Campus Connection Property Management!
Established in 2008, Campus Connection Property Management is a highly sought-after management company in Oregon. With over a decade of experience, we have developed effective apartment management strategies that can help real estate investors maximize income and minimize the stresses that come with property ownership.
Our experience in managing apartment complexes through the years has helped us establish the right business methods to handle all responsibilities associated with owning rental properties. Our goal is to ensure that our clients don't have to worry about every small detail related to their investment properties.
We focus on keeping your apartment in its best condition by conducting regular inspections and routine maintenance. Through this, we can maximize rent, keep your tenants long-term, and increase your income potential.
Our company employs a team of skilled professionals who have extensive knowledge and experience in the local market. Contact us today to learn more about our apartment management services! Our team looks forward to answering any questions you may have.
Our Eugene Apartment Management Services
Owning an apartment can be a lucrative investment. However, this involves a lot of responsibilities. At Campus Connection Property Management, we aim to make the lives of apartment owners less stressful.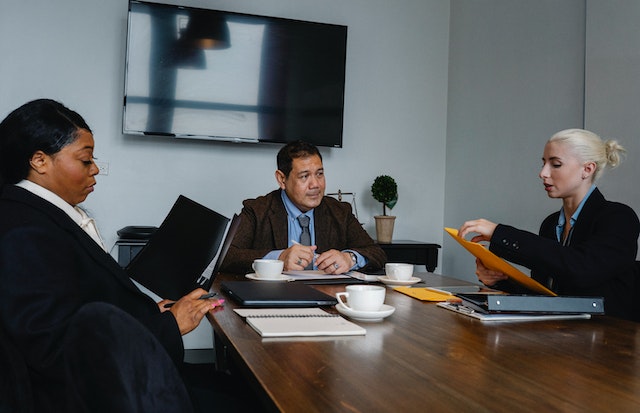 We provide effective apartment management solutions so you can sleep well knowing that your investment is in good hands. Our Eugene apartment management services include:
Completing Lease Paperwork
A smooth tenancy starts with a solid lease agreement. Before letting your tenants move in, make sure to create a clear lease agreement. It's crucial that the agreement includes all rules and regulations, as well as the duties and responsibilities of all parties involved.
A clear lease agreement should detail what you expect from your tenants. For example, you should state when and how rent should be paid. If payments are late, you should also indicate all the consequences and penalties. The same goes for other rules and regulations related to the tenancy.
Creating a lease agreement requires sufficient knowledge of the landlord-tenant law, as well as the other laws and ordinances in your area. If you work with Campus Connection Property Management, you don't have to worry about drafting your own lease agreement because our experts will handle this for you.
Collecting Rent Payments
Are you tired of chasing after rent payments? Owning an apartment complex can be daunting because you have to keep track of your tenants' due dates and ensure that they pay their rent on time. That is why our company is very strict when it comes to collecting rent payments.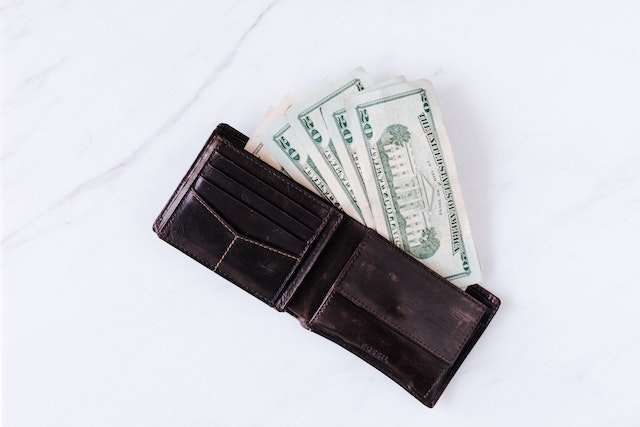 When you work with us, your tenants will have access to an online portal where they can make payments digitally, anytime, anywhere. This benefits you and your tenants because it provides effortless rent payment methods. It also means that you'll receive your rental income on time.
Showing Apartments to Prospective Tenants
A vacant rental property generates expenses but not income. When an apartment unit becomes vacant, we will handle the marketing to get it filled as soon as possible. We have developed extensive marketing strategies to ensure that your apartment will not remain vacant for so long.
Another great thing about working with Campus Connection Property Management is that you don't have to worry about showing your apartment units to prospective tenants. We will handle all application processes and scheduling of property showings.
We will also address the applicants' concerns and answer their queries about the property. In short, working with us means you don't have to worry about getting your vacancies filled, because we will handle the process for you.
Ensuring All Facilities Meet Safety Codes
When you own an apartment complex, you need to be knowledgeable about the laws related to operating a rental property. As a property owner, it's your duty to ensure that your apartment remains in compliance with the federal, state, and local building and safety codes. Failure to do so could result in fines that could affect your overall profitability.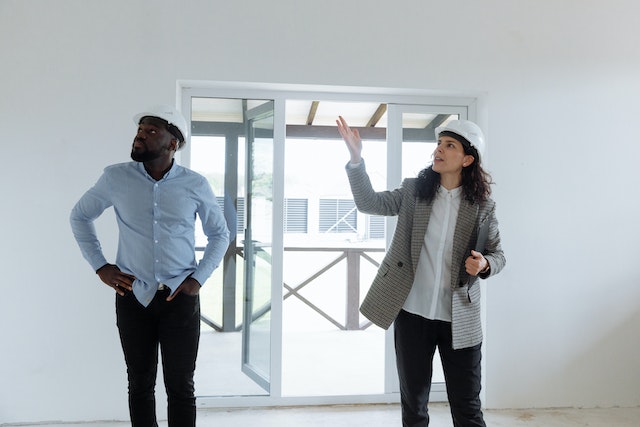 Since our company has years of experience managing apartment buildings in Oregon, we have extensive knowledge of the laws and ordinances related to owning a rental property. When you partner with us, we can ensure that your apartment meets all requirements regarding safety.
Solving Conflicts
One of the best things about working with our professionals at Campus Connection Property Management is that we have an extensive tenant screening process in place. This allows us to choose tenants carefully to prevent renting to potentially difficult ones. Because of our efficient and rigid tenant screening, we significantly reduce problems like late rent payments and other tenant-related issues.
However, in rare cases where there's a conflict between landlords and tenants, our trained experts can step in. We ensure that all conflict resolution processes are done in accordance with the state's landlord-tenant law and the Fair Housing Act.
Why Choose Campus Connection Property Management
At Campus Connection Property Management, we treat your investment like our own. We genuinely care for your profitability and success, so we strive to ensure that your apartment remains in top condition to keep your tenants satisfied.
We know that tenants are the major source of your income, so we want to keep them happy and encourage them to stay in the property for the long term. Our experience in managing different types of rental properties in Oregon helps us develop effective and proven strategies to ensure the success of our clients.
Areas We Serve
We are proud to serve the following areas: Eugene, Creswell, Coburg, Junction City, Springfield, and Lane County.