Are you a property owner in Oregon looking for a property management company to help you succeed?
If so, look no further than Campus Connection Property Management!
We have been supporting all kinds of property owners since 2008. Specializing in multi-family complexes, single-family homes and apartment buildings, we have years of experience and hard work behind us. We currently work in the areas of Eugene, Springfield, Junction City, Creswell and Coburg!
Being a property owner comes with many stressful tasks, from collecting rent to maintaining the condition of your property. Things like tenant screening, keeping track of financial reports, and marketing can all be daunting and time consuming. Yet, these things are essential to any thriving rental property.
Luckily, with our vast experience and strong work ethic, we are just the people to take these jobs on! We want to help alleviate your stress by lowering your workload, and letting you rest easy knowing that your properties are in the right hands.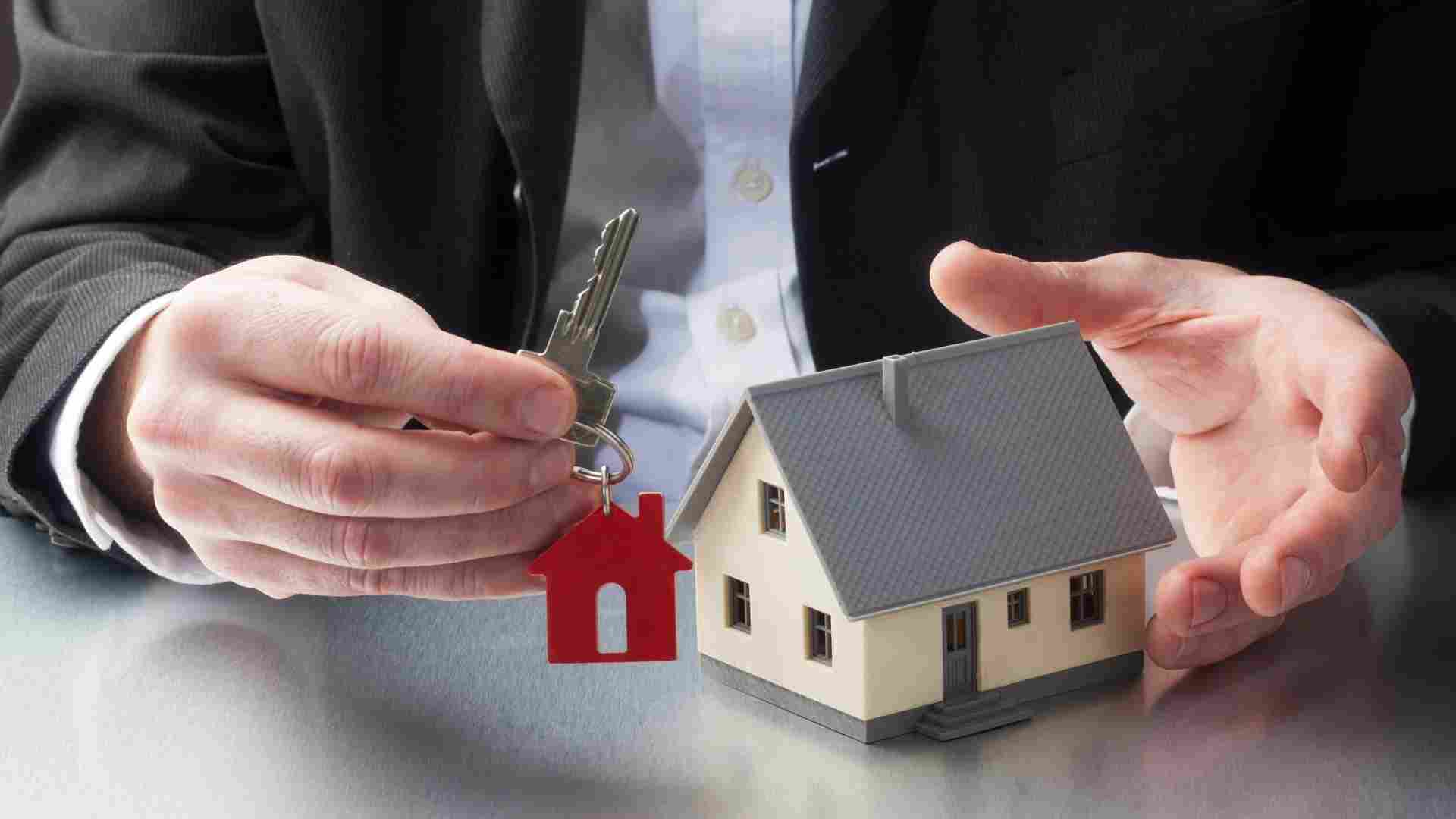 Here are just some of all the amazing benefits you can access by working with Campus Connection Property Management.
1. Never worry about your properties staying vacant again!
Here at Campus Connection Property Management, we know what a hassle a vacant rental property can be. With no income being generated, a vacant unit will only cost you more and more money the longer it goes without tenants. That's why as soon as you are faced with a vacancy in one of your properties, we work to fill it!
With the lowest vacancy rate of all major competitors in the area, our marketing strategies have consistently proven to be effective in attracting a large variety of potential renters. You can rest easy knowing that your properties will be occupied with high quality tenants in no time!
2. You will no longer have to deal with irresponsible tenants!
When you partner with us, you can count on finding the best tenant possible the first time! Dealing with an unruly tenant in your rental property can be incredibly stressful for any property owner. Irresponsible renters can result in damaged property, missed rent, and countless other problems.
Luckily, we know just how to prevent potential issues with future tenants! With our thorough screening process, we know how to find renters who are responsible and trustworthy. We also value building positive relationships with each and every tenant, making them more likely to stay long term.
At Campus Connection Property Management, we recognize the value of a long term tenant, as they lower potential vacancies and the need for marketing your property.
3. No more chasing rent!
Chasing after rent can be exhausting for any property owner, especially when it is not paid to you on time. When you work with Campus Connection Property Management, dealing with late or missed rent payments will be a thing of the past! We strive to ensure you receive your rent on time every month!
To achieve this, we set up many preventative measures to avoid a situation where a tenant is unable to pay rent. We make a point to verify every tenants' financial background before renting out your property to them. Additionally, when presenting the lease agreements to your tenants, we are sure to be very clear with any and all rent-related conditions. In the rare case where your tenant cannot make their rental payments, we will handle the issue for you.
As for the collection of rent, we have set up an online portal for easy payments. Say goodbye to wasting energy knocking on your tenants' doors! Every tenant can now make their rental payments to you online, and we can set up a direct deposit straight into your account. Collecting rent has never been this simple!
4. Save your time and money on maintenance for your property!
The care and maintenance a rental property requires can be stressful, time consuming, and costly. If small issues are not addressed frequently and quickly, they could potentially turn into large and expensive problems down the road. But how do you find the time and energy to keep up with all the necessary maintenance that your property needs?
At Campus Connection Property Management, we have our own in-house maintenance team to help prevent future issues on your property, save money, and ultimately lower your stress! We can resolve any maintenance requests your tenants may have quickly and efficiently, keeping them happy.
Additionally, because we do not have to hire any outside contractors, we are able to save you money. We know repairs and general upkeep can be expensive, but with us, you can be sure that you are receiving the best prices available!
5. Let us handle all your financial paperwork, no need to stress!
Bookkeeping and financial reports can be overwhelming, and owning property means you may have a lot of paperwork to deal with. How do you keep all your financial records and important information organized and accessible? The task can seem daunting.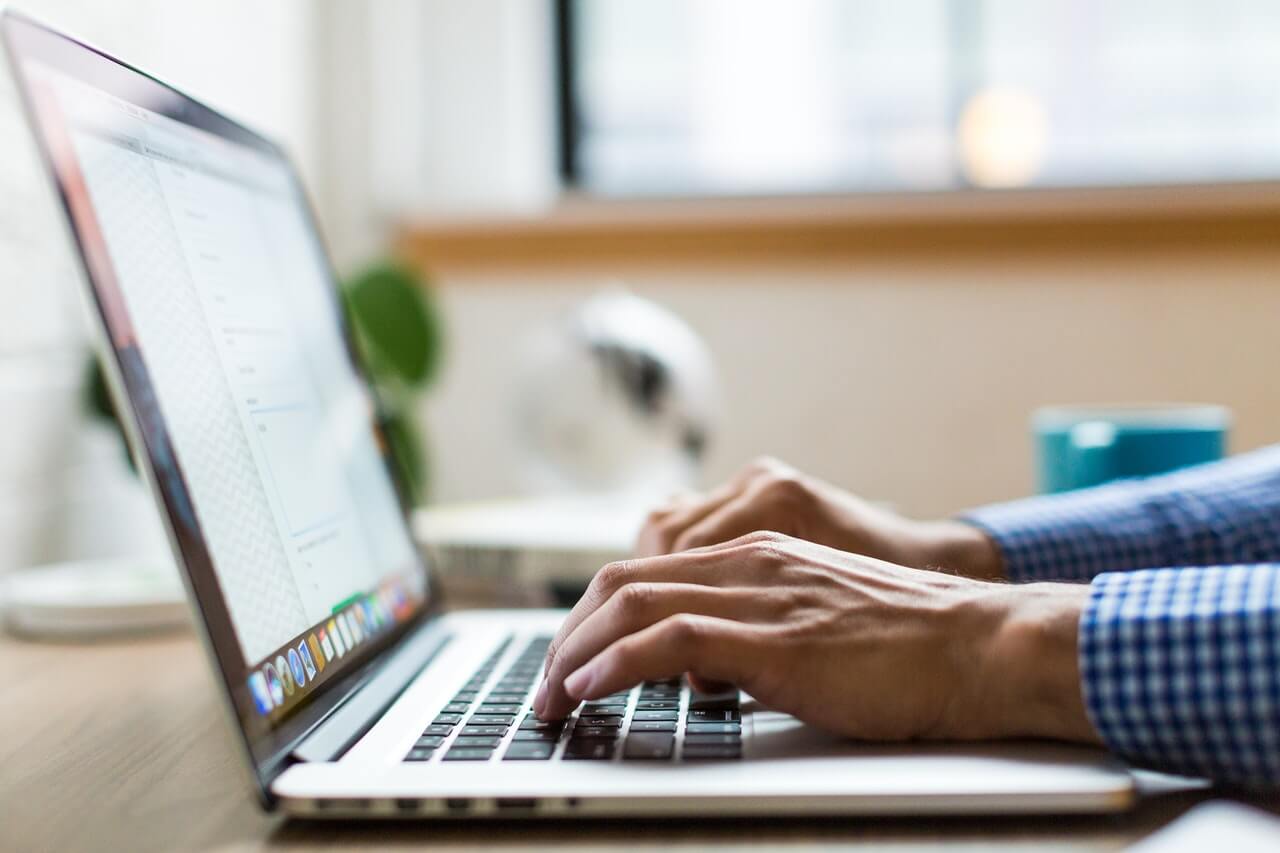 Fortunately, when you work with Campus Connection Property Management, you receive access to our online management system! We have spent countless time and energy perfecting our own online portal to help you keep your essential information all in one place. Check up on the status of maintenance reports, view your income statements, and countless other important documents. All you have to do is login!
About Campus Connection Property Management
Since the launch of our company 15 years ago, Campus Connection Property Management, a local property management company in Eugene, has built a strong reputation of hard work, a passion for rental properties, and a team of experienced professionals who are always prepared to help. With our in-house maintenance team and our excellent communication, we can guarantee that your properties will stay in top shape and your tenants will remain happy.
When you partner with us, you can rest knowing that you and your investment properties will never be overlooked, and will always be treated with the utmost care.
If you're ready to see how successful your rental properties can be, contact us today!