Let Us Manage your Creswell Rental Property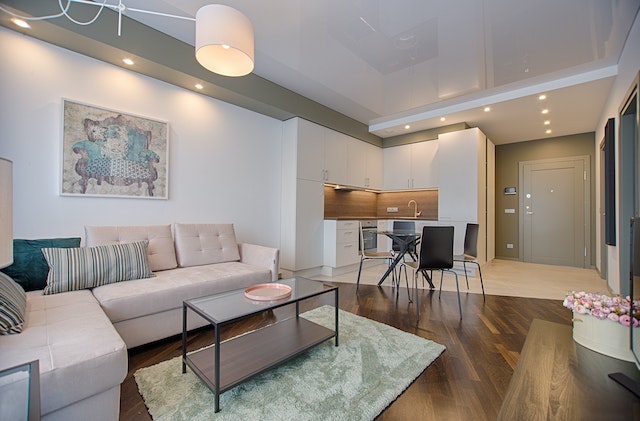 Do you want a professional that can help you rent to great residents, manage your properties, ensure consistent rental incomes, and more services? Contact Campus Connection Property Management for help!
Campus Connection Property Management is a seasoned property management business. We understand your goals and have services in place to help you not only meet them, but exceed them.
Thanks to our combined property management experience, we provide our clients with personalized solutions to guarantee their success.
As a full-service property management business, you can count on our skills, experience, and knowledge to help you run a profitable property management business. Our goal is to help property owners like yourself reduce stress and maximize your income with the help of our property management.
We're proud to be associated with other professional organizations such as the Better Business Bureau, Realtor, Equal Housing Opportunity, and the National Association of Residential Property Managers.
Our Property Management Services
Our services specialize in managing single-family homes, multi-family units, and apartment complexes in Creswell. As such, we know how stressful managing a property can be. From filling vacancies, to collecting rent, to responding to 2A.M maintenance calls. It can be demanding!
Luckily for you, Campus Connection Property Management has the skills and experience to help you overcome any challenges you may currently be experiencing.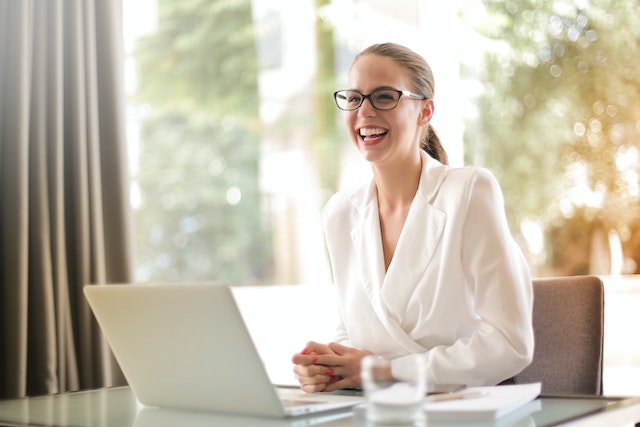 The following are some of our property management services.
Marketing Your Rental
Are you struggling to fill a vacant rental unit? If so, we can help! At Campus Connection Property Management, we understand how frustrating this can be. After all, the primary goal of real estate investing is to earn a recurring rental income.
We have a strong marketing technique that enables maximum exposure of a vacant rental unit. We use a combination of traditional and conventional marketing tactics to guarantee we secure a tenant in the shortest amount of time possible.
We create rental ads that are detailed, yet concise. We make sure the headline is enticing, the summary section is engaging, and include as many quality photos as possible.
Screening Renters Thoroughly
Difficult residents are every Creswell landlord's nightmare. Difficult residents may not pay rent on time or miss it altogether, cause careless damage, and fail to abide by the lease terms.
Luckily for you, you won't have to deal with such kinds of renters. Our thorough tenant screening services will guarantee it! Our tenant screening process aims to rent to quality residents. That is, residents who will pay rent on time, rent long-term, care for your rental like they would their own, and generally cause less issues.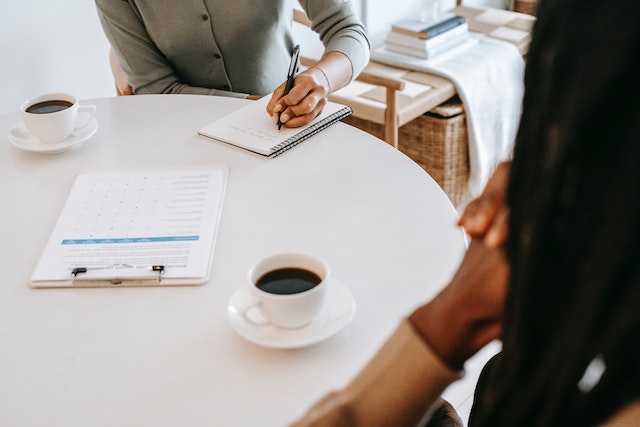 We only rent to residents that meet our selection criteria. Which includes having a good income, a high credit rating, as well as a consistent employment and rental background. This will ensure that you are able to minimize stress and maximize your rental income.
Collecting Rent Consistently
Rent is an important factor of any rental investment business. If it isn't consistent month after month, you'll have a hard time maximizing your income. Campus Connection Property Management understands that!
That's why we make use of certain preemptive measures to ensure our clients are paid on time, every time. These measures include:
Screening on the basis of their income level and employment history.
Making every tenant aware of all the rent-related terms in the lease agreement.
Enforcing the terms of the lease.
Offering residents a quick and convenient way to pay their rent.
Thanks to these and other strategies, you can almost always expect rent payments to be consistent month after month. However, should an issue arise, you can rest assured that we'll handle it efficiently and professionally.
Maintaining Your Creswell Rental Property
Keeping your property well-maintained is beneficial to your bottom line in a number of ways. It helps minimize tenant turnover, since staying on top of maintenance issues will incentivize your residents to renew their lease multiple times.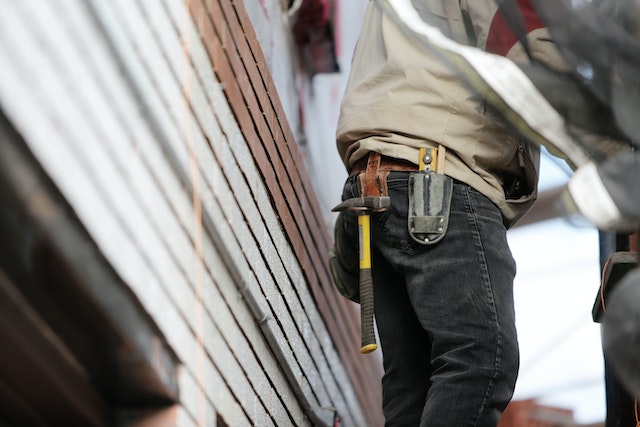 An attractive rental property can also help you maximize your income. Demand drives rental prices, and the more tenants are attracted to your rental property, the more you can charge them.
Maintaining a rental property business is, however, not an easy walk in the park. It can be stressful and time consuming.
Luckily for you, Campus Connection Property Management has you covered. Property management is all we do 24 hours a day, 7 days a week. We will help you keep your property and rental business in tiptop shape by maintaining it and inspecting it from time to time.
Our in-house maintenance team is experienced and professional. They will not only respond to issues with the necessary urgency, but will also save you repair money as well.
About Creswell, Oregon
Creswell is a city in the Willamette Valley of Lane County. The community is home to approximately 5,445 people. Creswell is known for its golf course, proximity to Oregon Wine Country, and an esteemed farm-to-fork dining scene.
The community of Creswell ranks favorably in regards to livability, education, crime, and cost of living. There are also a number of things to see and do in and around Creswell. Lynx Hollow Park is a wonderful place for a family outing. There are a variety of activities to do here, including fishing, bird walks, games, and a general lap of nature.
Another attraction is the Creswell Historical Museum. Situated near Harry Neighborhood Park Tennis Courts, the museum boasts outdoor attractions of all ages, and offers stories of the evolution of the area's history.
Areas We Serve
On top of Creswell and Springfield property management services, we also serve the areas of Eugene, Creswell, Coburg, Junction City, and Lane County.