The Leading Property Investment Company in Eugene, Oregon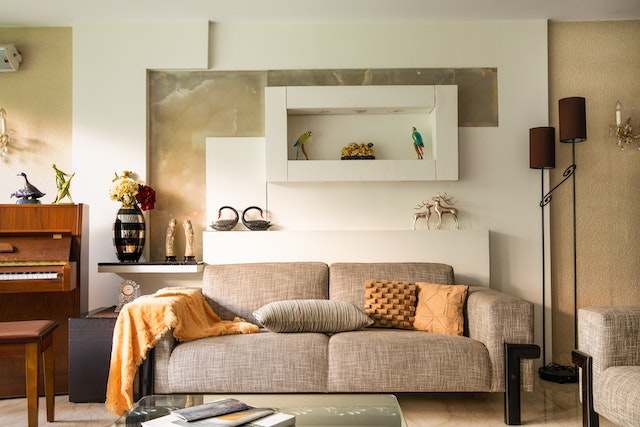 For decades now, real estate has been identified as a key investment asset promising investors consistent rental income for several years. The timeline for property can span even decades provided that it grows together with the local economy and is able to match what newer properties in the area provide.
However, not all property markets are homogeneous. To enjoy the benefits that property promises, you need to identify a property market that has good demand, a vibrant economy, and the amenities to match.
Eugene, Oregon is one of the best investment options in the state. Property investment can be technical and you will need a professional helping hand to guide you along the way. Campus Connection Property Management is the company to rely on, having assisted dozens of property investors in the past.
We will make the applicable laws easy to understand, take over the preparation and filing of the necessary paperwork, and streamline every process to ensure that your path to Oregon property ownership is smooth.
Get in touch with Campus Connection Property Management today. Our experienced property professionals are looking forward to having a chat with you. You will be fashioned with a quote for our property services.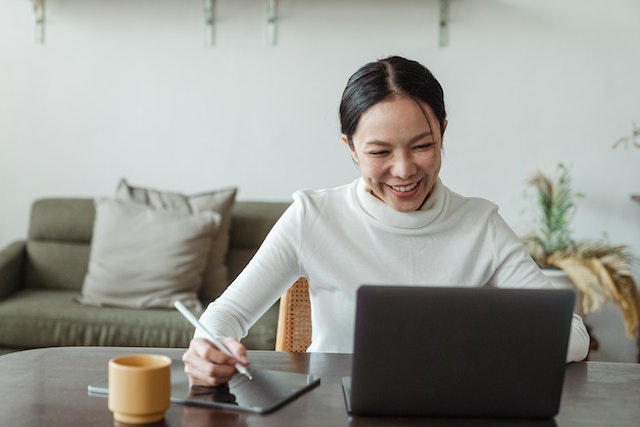 Our Range of Property Investment Services
Campus Connection Property Management offers a wide range of property investment solutions to potential clients in Eugene real estate. Our team can assist you in the following services:
Due Diligence
Many potential property owners forget to run the numbers. Why? At times, they lack the necessary information on vacancy rates, turnover costs, maintenance costs, property appreciation, and average rents. Some lack the know-how and technical knowledge. Campus Connection Property Management is here to remedy that.
With the help of our expert team, we can crunch the numbers of a potential purchase and advise you on whether the investment is a viable option.
Collaboration and Networking
Property is often a multi-disciplinary asset that will require you to work with different professionals in various industries. You will need to work with a lawyer, an accountant, a mortgage lending company, a home inspector, and a property appraiser.
Campus Connection Property Management has worked in the area for decades and has identified knowledgeable and experienced professionals. Their expertise is top-notch and they will offer you affordable rates for their quality solutions.
Management
Purchasing the property after a proper analysis of the financials is not enough. You also need to think about the management of the property. Who is going to see to the daily needs of the tenants? Check on the compliance of the property? Ensure that all units are in tip-top condition?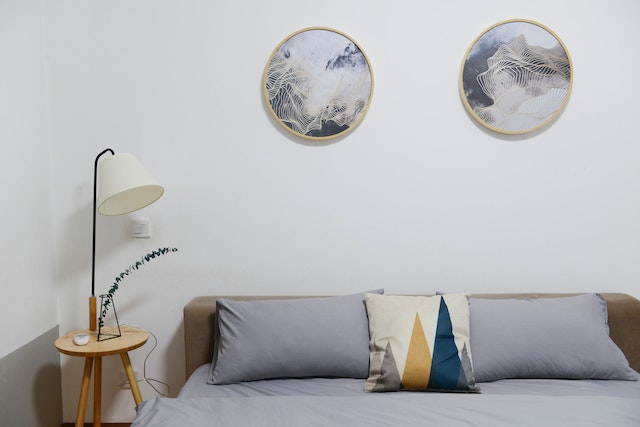 Some landlords would consider a self-management approach considering the amount of money that they have invested. But that is not always ideal. Property management comes with its own set of challenges and can be a taxing task.
At Campus Connection Property Management, we have a full range of management solutions to meet your unique property needs. With us as your service provider, you can be assured of a comprehensive solution that will match every need on your property.
Making Your Property Renter Ready
Just because you have been able to finalize the purchase doesn't mean that a renter can lease out the premises. It is your duty to ensure that the property is in a safe and habitable condition. You will need to make the necessary repairs to either the fittings or appliances therein.
Campus Connection Property Management can also recommend changes to the fittings and fixtures that will make your property more attractive to potential tenants.
Why Should You Hire Campus Connection Property Management?
So why should you rely on Campus Connection Property Management to start your investment journey into Oregon real estate?
Knowledge of the Eugene Local Market
Campus Connection Property Management has been in operation in Eugene for several years and has seen the area grow. We are familiar with the push and pull factors of each neighborhood and would be able to advise you accordingly. With our knowledge, you would invest in the right property market that matches your property investment goals.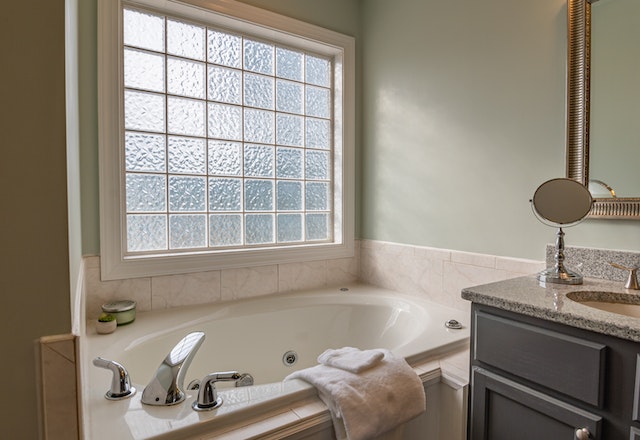 Diligence and Quality Customer Service
In the fifteen or so years since Campus Connection Property Management was launched, we have built a reputation for hard work, resilience, and going beyond our scope of work. When you have us as your property partner, you can be assured of a comprehensive solution for all your property needs.
Growth of Your ROI
To be able to carefully assess the performance of your rental investment in Oregon real estate, you will need to break down the income and management expenses. You will also need to calculate the different metrics for comparison with other properties in the neighborhood and other types of investment.
Campus Connection Property Management can take over this task as we advise you on which policies to implement that will improve the performance of your property's ROI.
The Allure of Eugene, Oregon Real Estate
The population of Eugene has been growing steadily throughout the past decade at a rate that compares well to the national average. As a potential investor, this promises a good demand for rental property and a possible appreciation of property values.
The economy in Oregon is vibrant thanks to several diverse industries. Some of the stable industries in the area include technology, forestry & wood products, manufacturing, business services, and outdoor gear. These industries employ thousands of people.
As a property investor, you can be assured that your future tenants in Eugene have the financial capability to pay their rental dues.
For the daredevils and unorthodox investors, you can choose to take advantage of the constant stream of university students roaming around. Thanks to Oregon State University, University of Oregon, Western Oregon University, and the Portland Community College, the area always has thousands of undergraduates and graduates.
You might imagine that the prices in Eugene are astronomically high but that is not the case. The median home value in Eugene is less than the national home value for the State of Oregon. It is one of the best property neighborhoods to start your property investment journey.