Let Us Manage Your Lane County Rental Property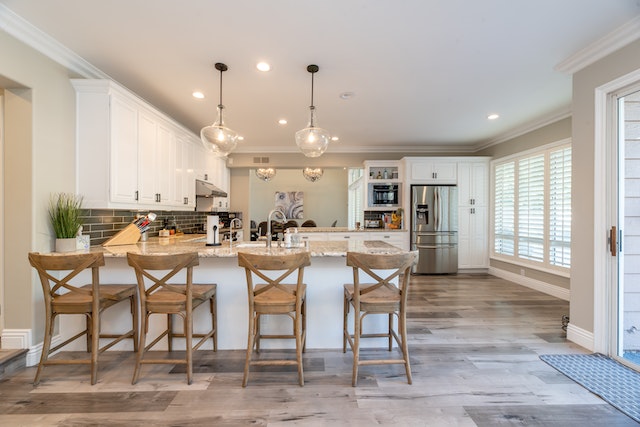 Are you looking for a reliable property management partner in Lane County, OR? Campus Connection Property Management is adept at handling rental property investments across the greater area of Eugene, OR. For more than a decade, our company has provided dependable management services that have positively impacted the performance of the properties in the local rental market.
As a company, we believe in providing services that keep your property in the best possible shape, while also maximizing your return on investment. Over time, we have built a reputation for honesty, integrity and effective communication with our patrons. Our personalized services are tailored to meet the specific needs of each property investor.
As your property management partner, we will be responsible for the overall performance of your property. Our goal is to help your rental investment attract some of the best tenants by consistently maintaining it in peak condition. In doing so, your property will remain competitive in the rental market and generate highly attractive annual returns.
Here at Campus Connection Property Management, we are determined to help your rental investment flourish. Contact us today to learn more about our services in Lane County, OR.
Our Property Management Services
Throughout our years of service, we have consistently earned substantial returns for rental investors and effectively minimized the rate of tenant turnover.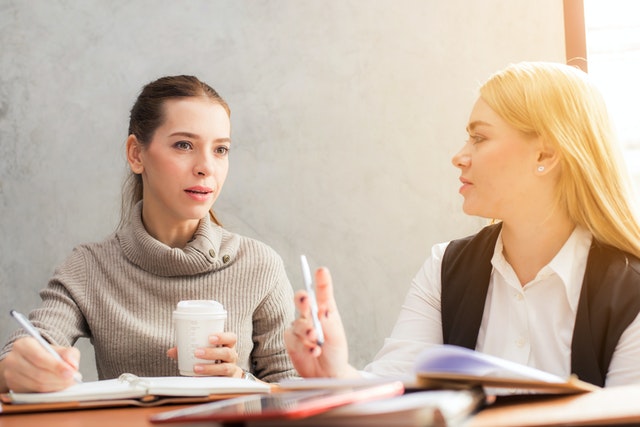 Our team maintains a high level of care for these properties thus taking the burden off our clients' shoulders. Some of the services we provide include:
Property Marketing
One of the important aspects of property management is attracting the right tenants. Property marketing is one of the tools that are utilized to attract prospective tenants from the market. When done correctly, it can effectively minimize the period in which the property remains listed on the market.
Here at Campus Connection Property Management, we utilize both digital and traditional marketing techniques to reach a wider audience. The ideal outcome of our strategies is for your property to maintain a high occupancy rate.
Thus, we have tailored our marketing campaigns to target the specific needs of renters in the market. This helps us to attract the most suitable candidates for your rental property.
Thorough Tenant Screening
In order to avoid any complications with the tenants, it is necessary to learn more about them before offering placement on your property. Tenant screening plays a vital role in helping us understand the background and character of each candidate. It helps to inform our decision on which candidate will be most suitable for your property.
Our tenant screening process consists of multiple background checks that include the tenant rental history, their employment history, as well as checking their criminal and financial records.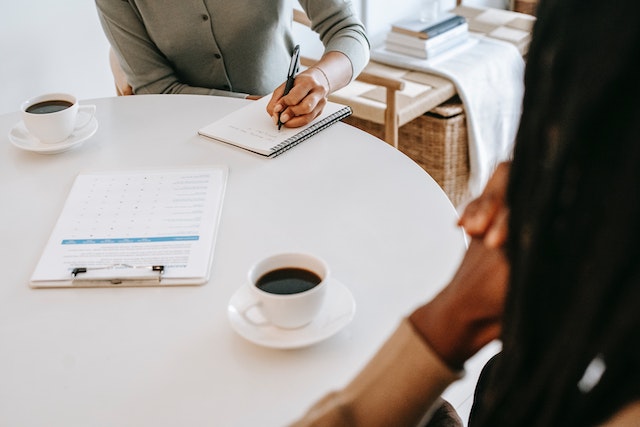 This helps us to find out whether the candidate will be the right fit for tenancy. Our goal is to safeguard your rental property and maximize your return on investment.
Timely Rent Collection
A well-managed rental property will produce enough income to cater for day-to-day operations and service any outstanding debt. It also covers other property related expenses such as taxes and property insurance.
It is therefore essential that we ensure your property's rent is collected in full each month. To achieve this, we have facilitated a highly efficient rent collection system through our online portal. This system makes it easier for tenants to pay the monthly rent and for our team to follow up on any late payments.
At Campus Connection Property Management, our goal is to maximize your property's return on investment. Through efficient rent collection strategies and effective tenant management, we have consistently been able to achieve the desired result. By working with us, you will be assured of receiving your monthly rental income within the agreed time-frame.
Property Maintenance and Repairs
The condition of a property plays a major role in determining its market value. A property kept in good condition tends to perform better and attracts some of the best tenants from the rental market. This is why we have made it our mission to find reliable tenants who will take great care of your property.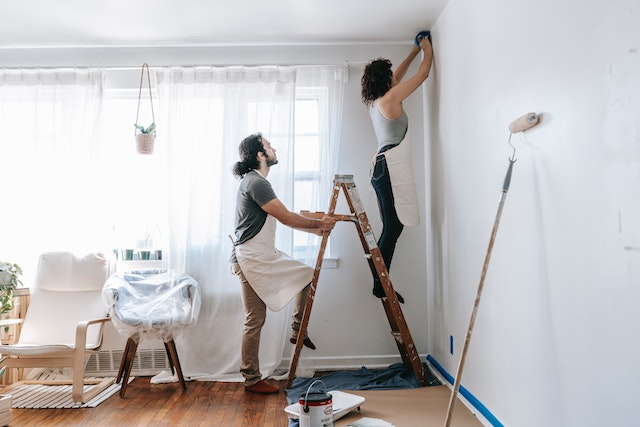 Our in-house team takes a preventive approach to property maintenance and conducts several periodic inspections on the property. These inspections help to minimize the possibility of extensive property damage. This ultimately reduces your total repair expenses and protects the value of your property.
In the event that property damage occurs, our maintenance team is ready to step in and rectify the problem. Thanks to our quick responses, we are able to keep the tenants happy and reduce the turnover rate. This is one of the ways we've managed to keep our vacancy rates lower than our competitors in the area.
Comprehensive Financial Reports
As an investor, detailed reports on the financial performance of your property can help you to make more informed decisions. As with other investments, rental real estate can be optimized to increase its returns. Through our password protected online portal, you can gain access to all the information you need including the tenants rent payment history.
Here at Campus Connection Property Management, we'll take all the possible measures to enhance your property's value. You can rest assured that your property will be in the most capable hands.
About Lane County, Oregon
This area is part of the Eugene, OR metropolitan area and one of the prominent counties in the state.
Lane County was established in 1851 and named after Joseph Lane, the state's first territorial governor. The area was initially known for timber and agriculture, but the economic activities shifted over time. The area is now known for manufacturing of transportation equipment, printing and publishing, and high technology.
Some of the points of interest in the county include Heceta Head Lighthouse, the Proxy Falls, the Sweet Creek Falls and the Museum of Natural and Cultural History. Lane County has an abundance of natural beauty and a peaceful and calming environment.
Source: Wikipedia
Areas We Serve
We provide property management services in Eugene, Creswell, Coburg, Junction City, Springfield, and Lane County.