Let Us Manage Your Springfield Rental Property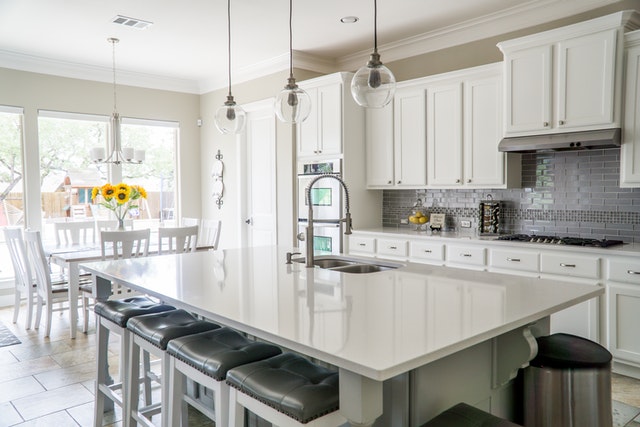 Are you a real estate property owner looking to hire a professional property management company for your Springfield, OR real estate?
If you are, contact Campus Connection Property Management to partner with our services!
Founded in 2008 and located in Eugene, Oregon, Campus Connection Property Management welcomes professional partnerships with property owners who own any Springfield property, whether its a single bedroom apartment, single-family homes, multi-family properties, duplexes, or apartments.
Our goal when we manage a rental property is to boost your investment returns, lighten your workload and cultivate a positive relationship with your residents to retain them for the long term. Our Springfield property management services will help property owners get the most out of their properties.
Our team is equipped with industry knowledge, multiple skills, and reliable experience to take great care of your apartments or homes.
We offer a full range of Springfield property management and services for your home, such as helping you market vacant units, providing essential financial reports, collecting the rent on time, keeping your Springfield property in top condition, and screening prospective residents.
Campus Connection Property Management understands how crucial it is to build a good relationship with our property owners and residents when managing Oregon properties.
We apply various strategies and services to serve your residents well, listen to their concerns and resolve property problems. We are committed to reducing vacancies in properties and conducting a detailed resident screening. With our services, your properties will be well-maintained and inspected.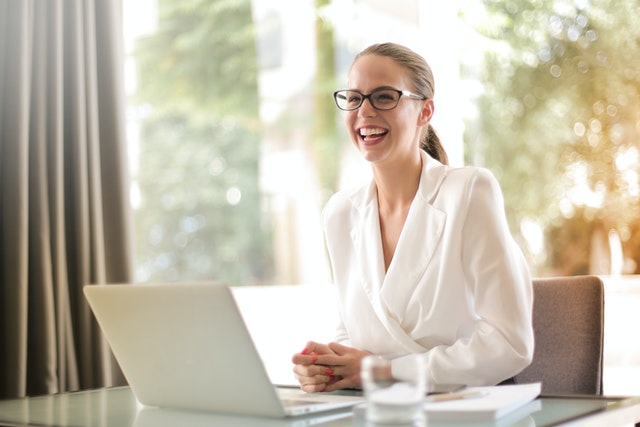 When you employ our Springfield property management service, we'll help reinforce the property policies and ensure that tenants comply with the leasing agreement. We'll be your professional representative and ensure that your time is protected from the regular incidents that come with Springfield property management. With us on board, you gain peace of mind and control over your time when renting out real estate properties.
We proudly serve Eugene, Springfield, Junction City and more of the greater Euguene area for all their property management needs!
Our Springfield Property Management Services
We offer a full suite of management services ranging from marketing, detailed tenant screening, efficient payments of rent online, accurate financial reporting, and extensive property maintenance.
Here are specific Springfield property management services, that we will provide to your rental homes or apartments as your investment property manager:
1. Marketing Your Property
If your Springfield real estate home is vacant, you don't earn returns on your investment. Campus Connection Property Management puts our marketing service skills into action to ensure we find great tenants to rent your property. Known for having low vacancy rates, our team is dedicated to the pursuit of new prospects.
Marketing campaigns don't just take place online, we also use offline methods to ensure that we're attracting more potential residents that can match the fair standards we set.
2. Tenant Screening Process
Conducting meticulous tenant screening in your Springfield, Oregon home is important. Campus Connection Property Management knows that picking the right residents make managing a home easy. Property damages are less frequent and are caused by normal wear and tear, rather than tenant abuse or neglect.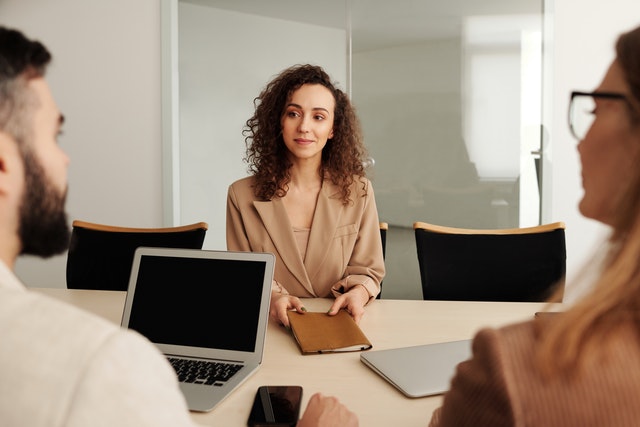 As your property manager, we review the income, employment history, tenant background, and even contact the referrals submitted. We only permit qualified residents to occupy your homes or apartments. We go through this process to ensure only the best residents, those who will complete rent pay and respect the premises, occupy your rental properties.
With us as your Springfield property management team, you'll never have to worry!
3. Rent Collection
Setting up an efficient rent collection in your Springfield real estate home is a must. Our Springfield property management business practices a firm rent collection policy to meet your financial goals.
We provide the option for online payment options. The online payment options allow tenants to pay rent easily, from any where at any time. The leasing agreement details the payment terms and conditions so renters know their obligations.
4. Property Repairs & Maintenance
Maintaining your Springfield rental home is a priority for Campus Connection Property Management. A rental in an excellent state creates more value and attracts more prospective renters to properties.
We make it easy for tenants to submit maintenance requests. We have an in-house team that ensures property inspections and repairs are completed.
Since we have throughly screened the tenants occupying your rental investment, the real estate properties will be maintained to its best conditon possible. You don't have to worry about maintenance requests when you hire us!
5. Financial Reports
Our full-service property management team gives you access to an online portal where you'll see the performance of your Springfield real estate business. You can track the real estate payment history, view monthly statements, and look at your revenues, expenses, and profits of your properties.
Whether you rent out apartments, single-family homes, or other properties, we can handle all of the paperwork that comes with it.
We can even help you determine your monthly rental value if you're unsure! Those who partner with us to manage their property gain crucial insight into all factions of the industry. Knowing your rental's optimized rental value and having detailed financial reporting tools will make managing your property a breeze.
About Springfield, Oregon
Springfield is a city in Lane County. It's situated in the Southern Willamette Valley and is named after a natural spring or prairie. Springfield was founded in 1885. The city encompasses a total area of 15.75 square miles.
Residents in Springfield enjoy staying here for its beautiful natural landscapes and recreational opportunities. The community is family-friendly, and the cost of living is low, making this city attractive. Amenities such as restaurants, shops, and parks are abundant here. Springfield is also ideal for families raising kids since it's safe and offers a lot of natural outdoor activities.
Here are interesting things to see in Springfield, Oregon:
Iris-Vineyard Wine Bar
Museum of Natural and Cultural History
Splash! At Lively Park
Hendricks Park
Alton Baker Park
Springfield History Museum
Booth Kelly Trailhead
Willamalane Park Swim Center
Mount Pisgah Arboretum
Jack B Lively Memorial Park
Source: Wikipedia
Areas We Serve
Eugene, Creswell, Coburg, Junction City, Springfield, and Lane County.