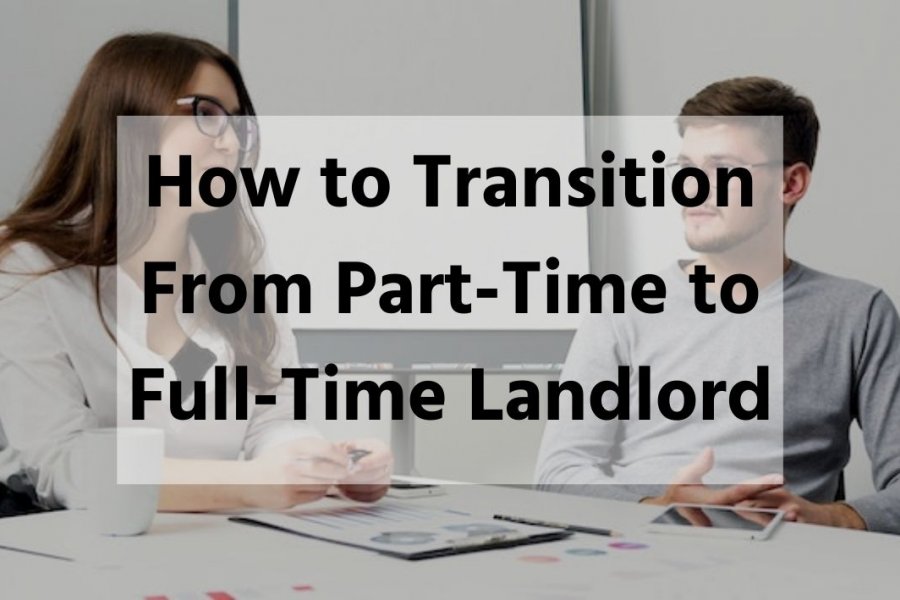 Are you looking to transition from being a part-time landlord to a full-time landlord in Eugene, OR? If you are, it can be a great move! Among other things, you may be able to maximize cash flow, enjoy lifestyle flexibility, and enjoy a myriad of tax benefits.
Be that as it may, there are a few things that you'll want to keep in mind for a smooth transition.
But first…
What Are the Benefits of Becoming a Full-Time Landlord?
Becoming a full-time landlord may come with a smorgasbord of benefits. The following are some of the benefits you may be able to enjoy.
1. Consistent Cash Flow
This is inarguably the top reason for real estate investing. As a landlord, you're able to enjoy consistent cash flow month after month. This is especially true if you are a full-time landlord, as you're able to focus your entire time on growing your income.
And of course, the more properties you have, the more cash flow you'll be able to generate.
2. Flexibility in Your Lifestyle
This is another reason to become a full-time landlord. When it comes to real estate investing, it's not always about money. But while generating money is all good and fun, it's the flexibility that makes the investment attractive.
You see, while working as a full-time landlord, you're your own boss. You get to set your own hours and work from almost anywhere. Simply said, you get to choose what you want to do with your time.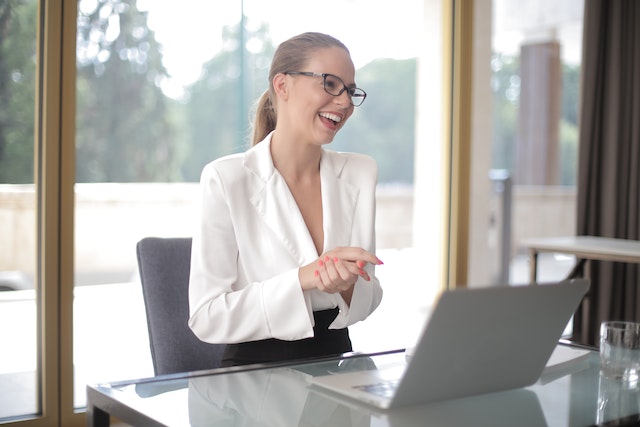 3. Tax Incentives
Investing in real estate provides landlords with numerous tax advantages. For starters, you're able to:
Depreciate the value of your rental property over time.
Deduct the interest that you pay on your mortgage loan (if any).
Deduct property taxes you pay on the rental property from your taxable income.
Deduct the premiums you pay on the mortgage insurance from your taxable income.
Deduct costs of repairs and maintenance you make from your taxable income.
Deduct self-employment costs from your taxable income. Such costs include self-employment tax, health insurance premiums, office expenses, and travel expenses.
Becoming a full-time landlord will enable you to take maximum advantage of these deductions.
Now, are you ready to make the transition from part-time- to full-time landlording? If so, here are some tips to help you make a smooth transition.
How to Transition from a Part-Time to a Full-Time Landlord
It can be a little intimidating when contemplating leaving your job to become a full-time landlord. That said, if you do it right, the rewards can be lucrative. It all depends on the strategies you employ.
The following are some tips for a smooth transition.
1. Save up some cash.
Save up some cash before making the transition. Start saving early, preferably between 18 and 24 months before quitting your day job. The goal here is to make sure you have up to 12 months of basic living expenses catered for.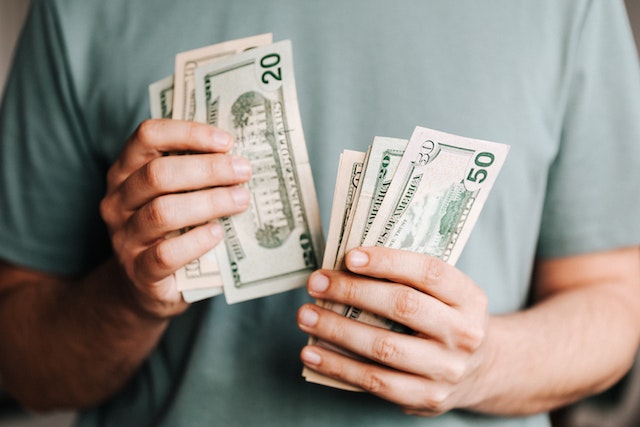 To know how much money you need to stockpile, first begin by calculating your monthly expenses. Focus on the basics only. That is, on things like food, shelter, healthcare, and transportation. At this point, you can toss out unnecessary expenses like entertainment and discretionary purchases.
Once you have a figure, multiply it by a factor of at least 9. What you get is the amount of money you'll need for the transition.
2. Invest in two or more properties.
One investment property may not be able to sustain you. As such, don't make the plunge if you don't already own at least 2 investment properties. You see, real estate investing is a game of numbers. The more properties you have, the more cash flow you're able to generate.
3. Leave on good terms.
Resist the temptation of burning bridges on your way out no matter how much you hate the job. When transitioning from one job to being self employed, you're basically going into unknown territory.
And while you may have zero intentions of ever going back no matter the outcome, you may never know when you may need a reference or a connection. So, when quitting, be the bigger person and keep everything as professional as possible.
Being honest also pays during this time. Let your colleagues know where you're heading. It's possible that they may know someone who might help you along the way.
4. Surround yourself with other real estate professionals.
Successful landlording requires a team effort, especially when increasing your investment portfolio or transitioning to a full-time landlord.
To maximize your chances of success, you'll want to work with other experts in the real estate field. Including realtors, handymen, attorneys, insurance agents, and property managers.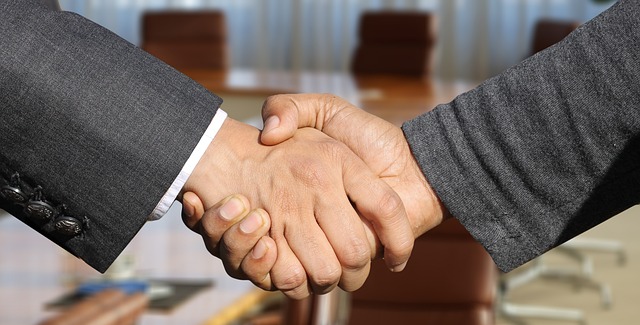 5. Work with a property manager.
If you make the right hire, this may be the only expert you may need to surround yourself with. A good property manager can make a huge difference when it comes to the success of your investment property.
They will have strategies in place to help you fill your property quickly with a great tenant, handle tenant communications, maintain your property to preserve its value, collect rent for maximum cash flow, and more!
But just like with all things in life, do your due diligence when hiring one.
Bottom Line
Transitioning from a part-time landlord to a full-time landlord can be incredibly rewarding. That said, it has its own fair share of challenges that you'll need to overcome for a smooth transition. Luckily, this blog has you covered in that regard.
If you need expert help in the management of your Eugene, OR rental property, Campus Connection Property Management has you covered. We have the right solutions for you! Get in touch to learn more!